From Side-Line Reporting to Play-By-Play Announcing, Our Sports Experts Give You an Inside Track to the Scores, Highlights and Big Plays, Bringing You Closer to the Game!
COLORADO ROCKIES TELECASTS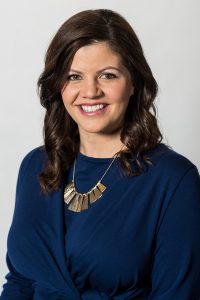 Jenny Cavnar
Jenny Cavnar is the host of the Rockies Pregame Report and Toyota Postgame Show, and also serves as Sideline Reporter for select games. This year marks the two-time Emmy® Award winner's 12th season covering MLB. Cavnar made baseball history in 2018 as the first woman to do play-by-play for a MLB game in 25 years. In 2015,  she was the first female to provide analysis for a series of NL games in the radio booth. Born and raised in Aurora, Colorado, Cavnar returned home to join AT&T SportsNet, after spending eight years on the west coast lending her talents to ESPN, Fox Sports West, CBS College Sports, and as the host of the San Diego Padres pregame and postgame shows (2007-2011). Cavnar is a graduate of Smoky Hill High School and Colorado State University. Her love of baseball comes from her father, Steve Cavnar, a Colorado High School Baseball Hall of Fame coach.
---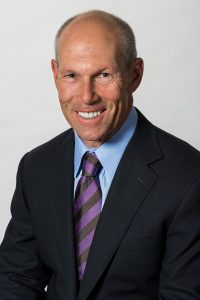 Drew Goodman
Drew Goodman has been Play-By-Play Announcer for the Rockies since 2002. He was hired by the network when it launched in 1988 and, during his broadcasting career, he's covered each of the pro and major college teams in Colorado. Drew has been named the Colorado Sportscaster of the Year twelve times and is one of the most versatile broadcasters in sports. Drew also calls select Mountain West football and basketball games for the network.
---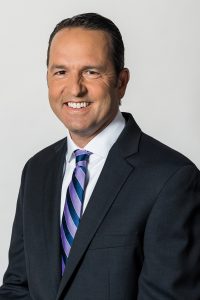 Jeff Huson
In 2006, 15-year Major League veteran Jeff Huson embarked on a new career in baseball, serving as an analyst for Colorado Rockies coverage. When not working in the booth, Huson's insights into the game are a key component of the Rockies Pregame and Toyota Postgame Show. Huson made his mark on the University of Wyoming's baseball program during his time there and, in 2015, Huson was officially inducted into the UW Intercollegiate Athletics Hall of Fame.
---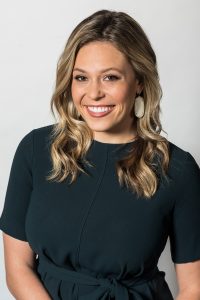 Taylor McGregor
Taylor McGregor joins the AT&T SportsNet team this year and will serve as the sideline reporter for the Colorado Rockies. Raised in Golden, Colorado, McGregor returns home to join AT&T SportsNet after stops in Wyoming and Arkansas covering high school and collegiate athletics. McGregor is a graduate of Golden High School and the University of Arkansas.
---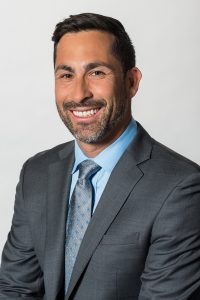 Ryan Spilborghs
Ryan Spilborghs joined the AT&T SportsNet team in 2014. As a former National League Champion with the Rockies in 2007, Spilborghs provides a unique perspective on the broadcasts. Spilborghs will see additional time in the booth this season, serving as game analyst alongside play-by-play man Drew Goodman for select games. Spilborghs will also provide his insight on the Rockies Pregame and Toyota Postgame show.
---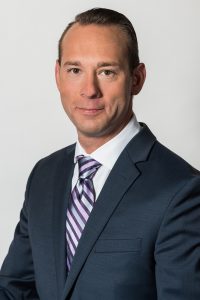 Cory Sullivan
Cory Sullivan joined the AT&T SportsNet team in 2014. Drafted in the 7th round of the 2001 Major League Baseball draft by the Colorado Rockies, Sullivan played 6 seasons with the club. Cory serves as a Pregame and Toyota Postgame Show analyst throughout the Rockies season.
---
UTAH JAZZ TELECASTS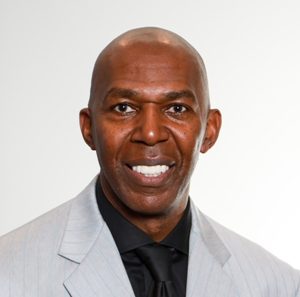 Thurl Bailey
Thurl was selected in 1983 by the Utah Jazz as the 7th overall pick of the N.B.A. Draft. He spent 9 of his sixteen-year professional basketball career with the Jazz, 3 years with the Minnesota Timberwolves, and four years playing overseas, in Italy and Greece. Since retiring from pro basketball in 1999-2000 with the Jazz, Thurl has been working as a pre, half and postgame analyst for Utah Jazz national televised broadcasts .
---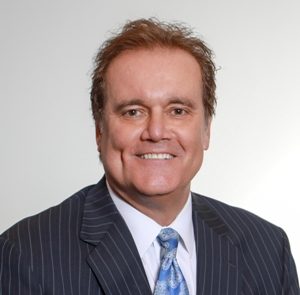 Craig Bolerjack
Emmy Award-winning Play-By-Play Broadcaster Craig Bolerjack is in his 12th season with the Jazz. He became only the second announcer the Jazz have ever had when he signed on with the team in June 2005. Besides his booming voice, he brings a national and diverse pedigree to Jazz broadcasts.
---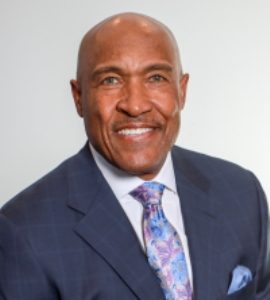 Ron Boone
For the past 28 years, Ron Boone's distinctive voice and unique player's point of view have been a part of Utah Jazz games. Boone joins "Jazz Live," the team's television pregame and postgame show each game as a commentator, while also continuing to serve as analyst for select televised games.
---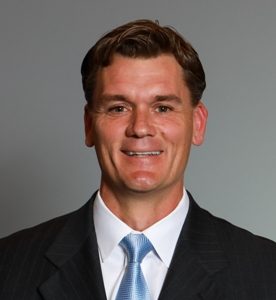 Matt Harpring
Matt Harpring enters his seventh season with the Jazz as the team's television analyst after joining Jazz broadcasts in 2009-10 for several guest appearances. He will continue to partner with Play-By-Play Announcer Craig Bolerjack for the majority of Jazz television broadcasts. The former Jazz forward, who was well-known for his toughness throughout his 12-year NBA career, previously spent seven seasons as a player in Utah (2002-2009), averaging 11.9 points, 4.9 rebounds and 1.4 assists in 474 games.
---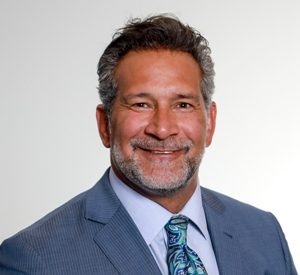 Alema Harrington
Alema Harrington has been working in front of the camera for nearly two decades. He is currently the host of "Jazz Game Night", the Pre, Half and Post Game shows for the Emmy® Award  winning television broadcasts of the Utah Jazz
---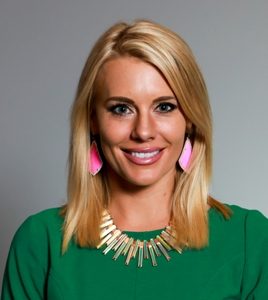 Kristen Kenney
Kristen Kenney enters her first season as the Jazz's television sideline reporter, contributing to the pre-game, in-game, post-game and digital coverage surrounding the team's broadcasts. She provides sideline reports from both home and road games.
---